We interviewed Mr. Drew Wallin, originally from Canada, who runs a co–working and incubation facility in Kyoto, on September 2nd.  
Q: What kind of business do you run? 
A: A complex of co–working spaces, event spaces, and residence in a renovated kyomachiya traditional townhouse. We also hold events such as networking events using the beautiful scenery of the garden as a motif. You can also register your company in the co-working space.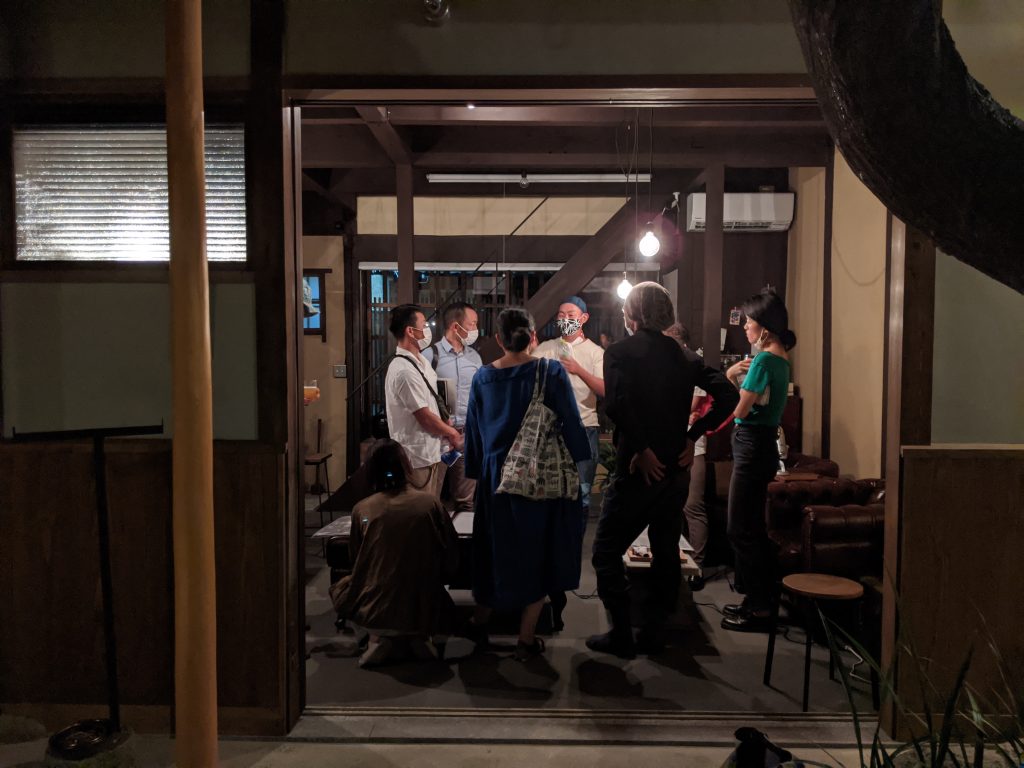 Q: You used to work at Google, but why did you quit that job and start a business in Kyoto? 
A: I really wanted to start a new challenge, and I thought I could take some of lessons I learned at Google, and contribute to the business culture and entrepreneurial community of Kyoto on a more personal level. Kyoto is a very unique city in its architecture and cityscape. I really wanted to make that uniqueness better-known globally. Also, by promoting this unique character, I would like to help local companies in Kyoto expand their businesses globally. I thought I could draw upon my experience at my previous Canadian startup and Google to make a meaningful contribution to this community.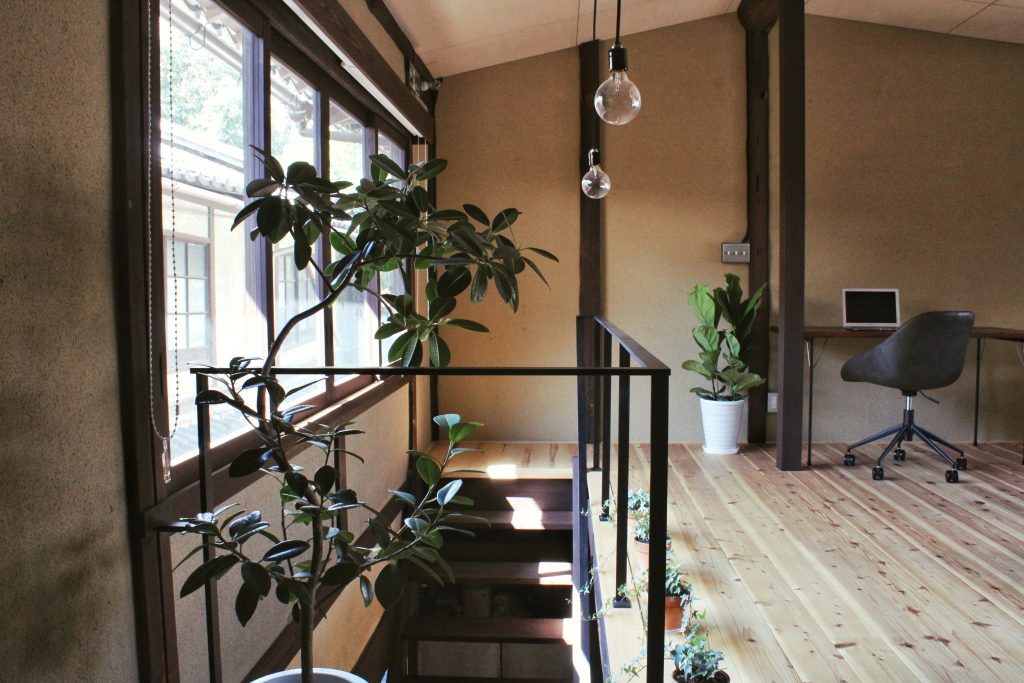 Q: What are the attractive points of Kyoto?  
A: There are two main points. First, I love the architecture in Kyoto. I think Kyoto's architecture is very unique. The scale of the city makes it a comfortable place to work for people who want to start a business in Kyoto, even though the traditional architectural landscape is unfortunately being diminished. You can be more creative and flexible in doing business in Kyoto.  
Second, Kyoto is connected to all of Japan. Due to its geographical location, you can easily commute from Kyoto to other cities such as Tokyo, Osaka and Fukuoka. Therefore, living in Kyoto is far more economical than living in Tokyo, while remaining very connected to other parts of Japan. 
Q: What do you think are the tips to succeed in Japan?
A: Professional empathy. It's critically important in Japan. You have to listen and observe carefully, and match your emotions, voice volume, and body language to that of the people you're speaking with. In order to gain trust and develop successful professional relationships, it is important to demonstrate that you can adapt to the people you are working with. Of course, being able to speak Japanese is important, but I think it is more important to learn how to adapt to others and engage with them in the way that shows you are prioritizing their needs.  
Q: Any last comments? 
A: Kyoto is a very attractive city. I hope that many foreigners will come to Japan and visit Kyoto in the future. In this sense, I think the start-up visa is a very good approach, and I want many people to know about it! 
For experience the 3D virtual tour in Garden Lab, Please click here!