We interviewed with Kyoto Research Park (KRP) , which is one of the most active players in innovation ecosystem in Kyoto!
What is KRP?
Kyoto Research Park

(KRP) is the first private operated research park in Japan. Since many research parks abroad are run by the state or government agencies, the companies that move into these parks often need to be in line with national policies. From this point of view, it can be said that KRP extends its availability to a relatively wider range of companies. Our facilities are used not only by Japanese companies, but also by about 20-30 foreign companies such as Laboratory of Hi-Think Corporation and Gyrfalcon Technology Inc. 
What kind of support do you provide specifically?
Firstly, we offer a variety of sizes and types of office & laboratory spaces for our tenants. This can spare foreign companies wishing to expand their business in Japan the making large investments in facilities during preparation stages. We believe that it is a great advantage for our resident companies to have the ability to flexibly expand facilities as business grows.
 

There are also abundant supports for our tenants and local community. One such assistance is

  "

Atsumaru (Gathering) Services," which provide services

 

that

 

companies find difficult to on their own, such as group health checkups, human resource development, and hotel arrangements for business partners.

 

 
Services are partly open to local companies including the use of spaces for events and social gatherings, as well as the tenants. One example of these events held at KRP is "Healthcare Venture Conference (HVC) KYOTO", with purpose to attract attention from both global and domestic players in the life science field and impress the capability of Kyoto as a gateway for domestic projects to global market cooperated by JETRO, Kyoto Pref., Kyoto City, and us. Through this event, we have provided a chance for local scientists and entrepreneurs to be competitive solution providers to global companies since 2016.  
The success of this Conference will lead a subsequent movement for the innovation eco-system in healthcare field at Kyoto. For details, please visit our website: 
https://www.krp.co.jp/hvckyoto/detail/2204.html
The event was held on July 2nd this year.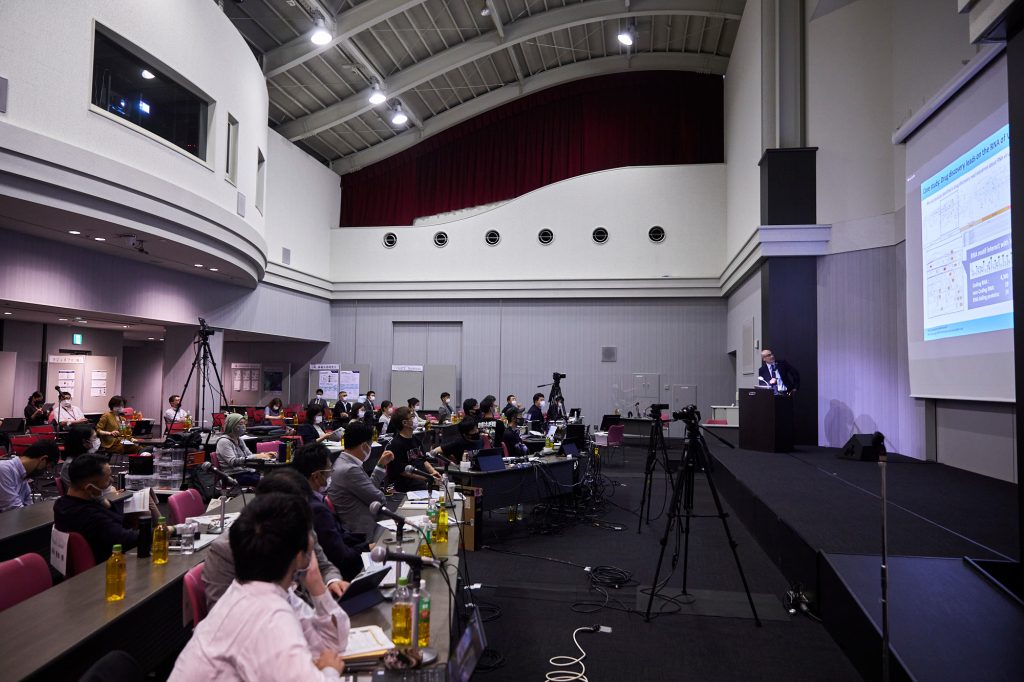 What do you think are the advantages of having a base in Kyoto?
We believe that there are three main advantages. The first isthe possible collaboration with companies with history and tradition. There are many companies in Kyoto, such as Shimadzu Corporation and Murata Manufacturing, that have created innovative products based on local traditional industries, and the culture of manufacturing is still deeply rooted in the city.  

 
The second is that we can come into contact with seeds of new business ideas. Kyoto is home to a great number of universities and research institutes, therefore we are blessed with opportunities to utilize their technologies and sublimate them into new ideas. It is also appealing that it is possible to attract a wealth of highly skilled human resources, including international students.  
The third one is the charms of the city itself. Located between Tokyo and Osaka, the city has easy access to both the Kansai and Kanto regions, as well as many points of contact with nature and culture, guaranteeing a high quality of life not found in other cities.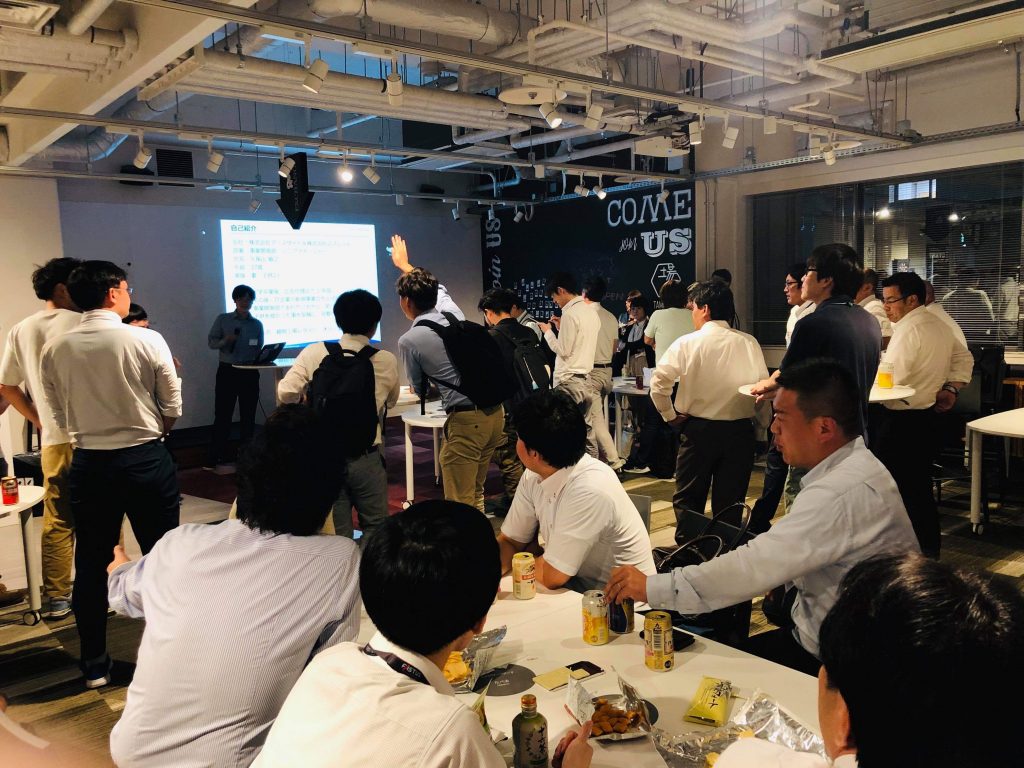 With the effects of COVID-19 still lingering, how will KRP support companies through services and events in the future? 
Weprovide a hybrid of face-to-face and online services. Through the penetration of online tools, it has become easier for people not only from all over Japan but also from overseas to participate in events. In the future, we would like to continue to provide services to companies that intend to establish a base in Kyoto, after expanding their market through the use of such online tools with the same attention to detail as in the past. 
In addition, Bldg#10 was newly completed this year as the first office building in the city in 10 years, and a new innovation room which is located in KISTIC building, was also set up for tenants to distribute their products online. We hope to continue to help our tenants in a waythatt reflects the current situation by taking into account the needs of our resident companies.