An international city concentrated into
a relatively small physical space, where nature,
historic establishments and modern buildings, co-exist in harmony
City in a geographically compact area, surrounded by rich natural environment
While Kyoto is a large city populated by approximately 1,500,000 people, it is also surrounded by mountains, on three sides and filled with rich greenery. The "Kamo River" runs from north to south at the center of Kyoto City, and its banks have been developed as parks, symbolizing rich natural environment in Kyoto. You can feel the transition of beautiful four seasons, which offer peace of mind and enhance your daily life.
Because Kyoto is a city of such a convenient size, many people select the bicycle as their means of transportation. As the facilities needed for work and life are all available in a small area, you can promote your business while living in a favorable residential environment.
You can also visit major sightseeing spots in Japan within a short distance, including "Amanohashidate", one of Japan's three scenic views, and the Miyama area, where traditional farmhouses with thatched roof (kayabuki) are located.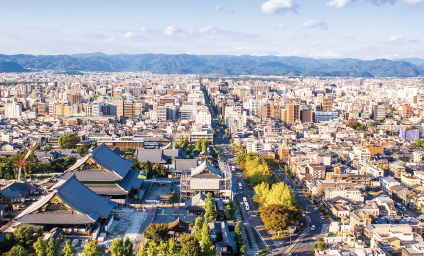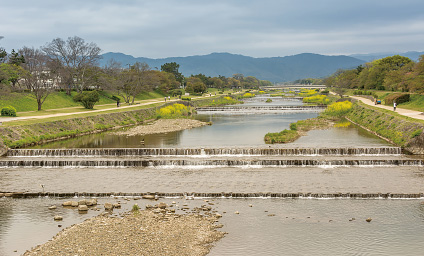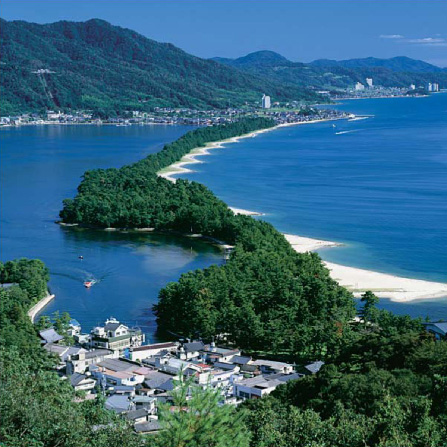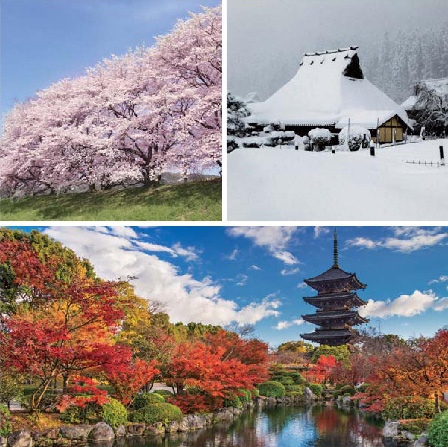 People are sensitive to art and culture
Because Kyoto was the capital of Japan for more than 1000 years and has been the center of culture, it still maintains its inheritance of traditional Japanese culture (e.g. craft, art, food) in a high concentration.
Kyoto has the largest number of temples and shrines designated as cultural properties and world heritage sites in Japan, which enables people feel authentic Japanese culture close up. People living in Kyoto are highly sensitive to art and culture, and you will also find many museums and other cultural facilities.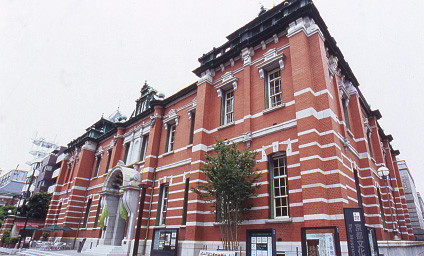 An international city that is easy for foreigners to live in
Many people from overseas live in Kyoto, and the city has an atmosphere which naturally accepts internationals. You can find several international schools, which eliminates barriers to your children's education when you plan to live in together with school children.
City life in Kyoto fills your days with impressive experiences, from hiking, cycling and temple tours, through many other activities.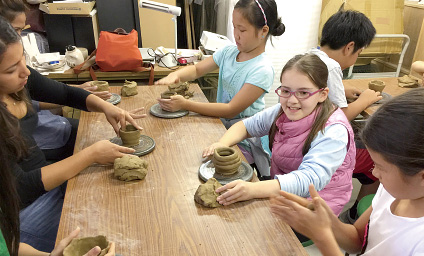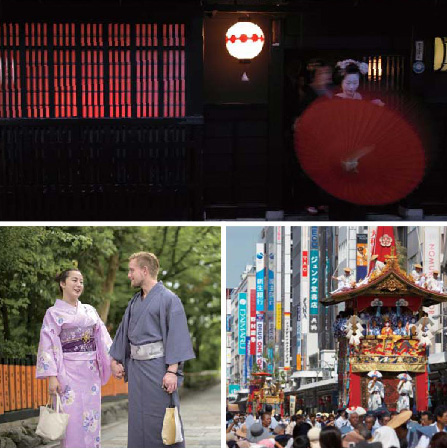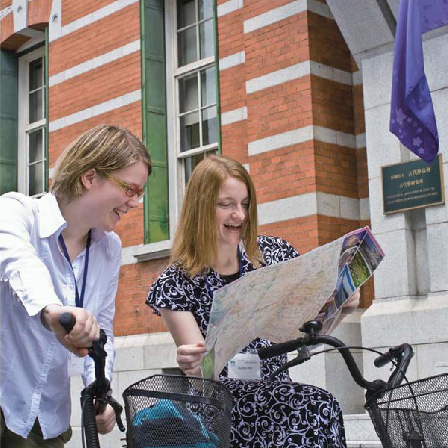 FiguresQuick facts about Kyoto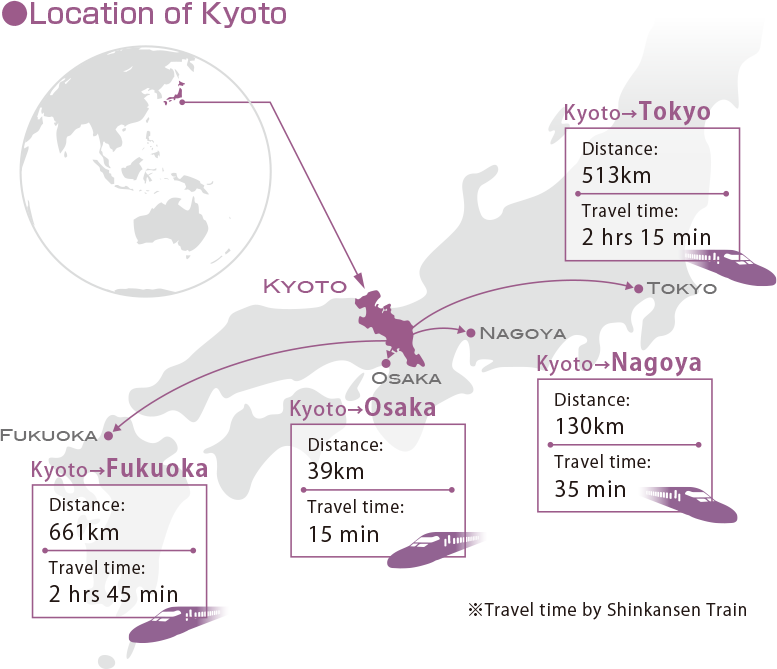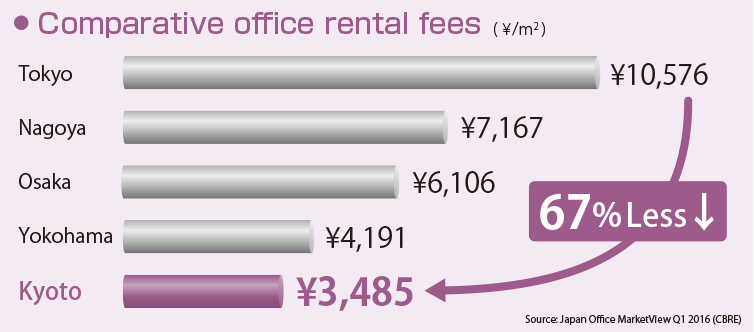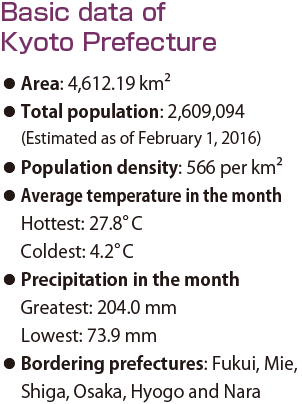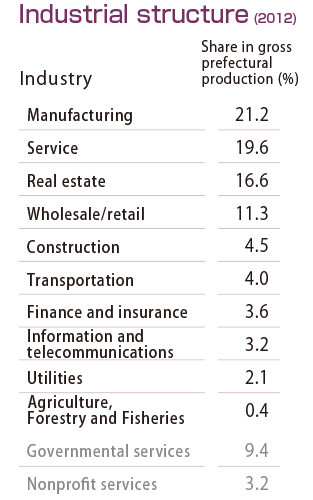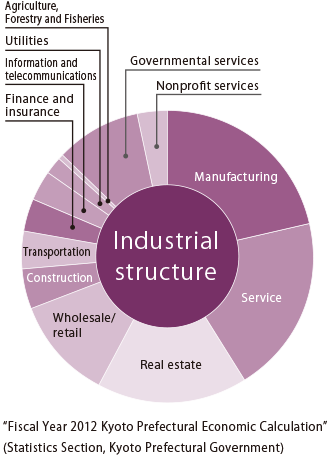 Photos provided / with the cooperation of:Kyoto Culture Foundation / The Museum of Kyoto,Doshisha International School, Kyoto,Kyoto Convention & Visitors Bureau,To-ji Temple,Naginata Hoko Hozonkai